We Offer An Awesome Bee Removal Service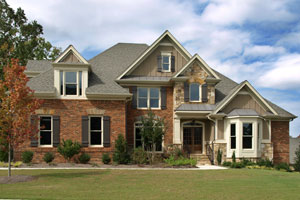 We offer professional and experienced bee removal in Los Angeles at awesome prices.
Awesome Bees assures an awesome service in bee and wasp removal.
Removing killer bees, honey bees, wasp and yellow jacket hives the safe way requires expertise.
You therefore need the services of Awesome Bees. The best thing is we offer our services for very affordable prices.
We've been providing professional bee removal service to Los Angeles and Orange Counties since 1999.
Our Services
Wasp, Yellow Jacket & Bee Removal
Live Hive Removal
Swarm Capture

Bee Control Services
Wall Repairs
Residential & Commercial

Licensed & Bonded
Emergency Service Available
Customer Satisfaction Guaranteed
And Much More!